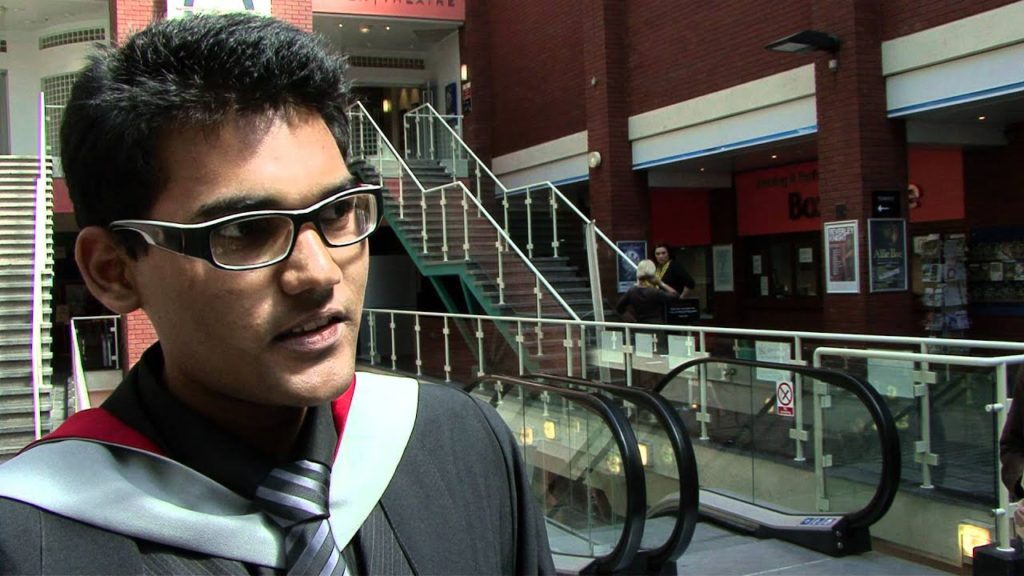 Rowin Appanah won a full tuition scholarship from the University Of Central Lancashire (UCLAN). In what follows below, he tells us a little about himself, studies and university application and procedures.
School attended: College de La Confiance
About the UCLAN scholarship:At first I was a bit troubled. I was in full exams-period and not expecting to get the scholarship. But in retrospective, I am very happy-this scholarship gave me a boost to my confidence.
Hobbies:Reading- I have finished "I am Legend" by Richard Matheson- it's a glorious gothic tale. I also like films- the last I've seen is CJ7 by Stephen Chow. I also enjoy football and swimming.
The key to success: I believe one has to be true to him- or herself, and believe me it's never easy. A successful person is also one who knows his weaknesses and sees to it that they do not become his downfall. But the greatest success of all is to learn from one's own mistakes.
Any advice to your peers?:There is a saying which goes like that: "Hard work can beat geniuses." I believe that. As I already said, one must be true to himself and be serious- at least when needed.
Who would you like to thank?: Well, first of all my parents and family at large- that hot mug of coffee at night, and really helpful advice. Also, they tend to inform me when I'm threading the wrong path. My teachers are also to be thanked- I lost the count when I stayed behind after class and asked them for help. They were always happy to do so. I also want to thank UCLAN for giving me such a great opportunity to do a degree without paying any fees and OVEC for advising me about that full tuition scholarship and doing all the necessary procedure for me.
University application and procedures: A good HSC result (or any pre-tertiary qualification) is often seen as the only key to obtain access to University. This is a very wrong assumption. The whole application process is long, and very often worrisome. The prospective student has to fill in questionnaires, and send the documents by post paying a fee for application purposes and for delivery ones (I will never trust such documents in the hand of the 'normal' Mauritian post- because of its slowness and unreliability). Personal statements and references are a must, at times. And there is where OVEC comes! The OVEC staffs overlook your whole application process and offer their help whenever needed. Furthermore, they will inform you of scholarship opportunities, and help you to complete any visa form. Also, OVEC supervises your accommodation application. And, surprisingly, all this is done free of charge.