Events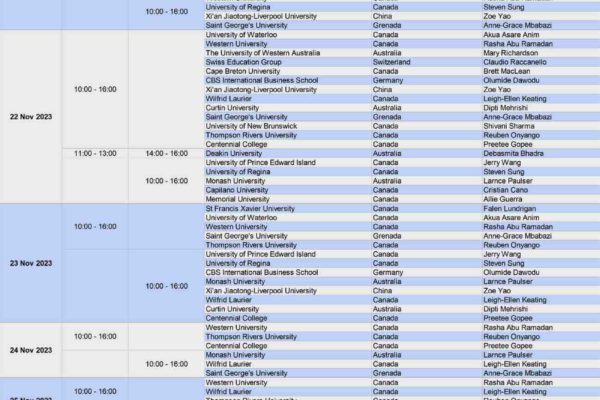 Meet with representatives in person from Top Universities from Canada,…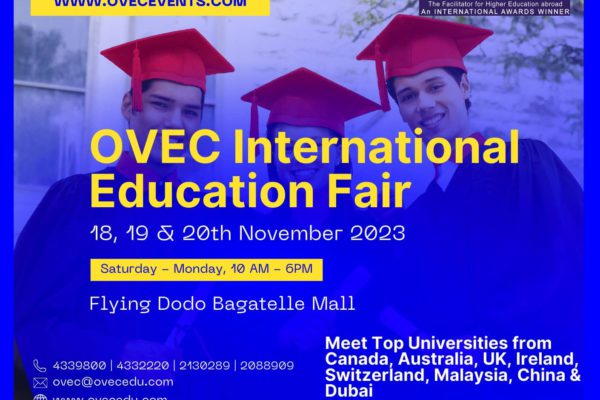 Meet Top Universities and Colleges From Canada, Australia, UK, NZ,…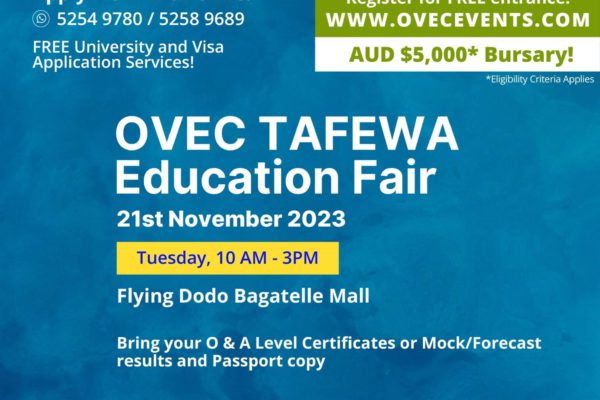 OVEC – TAFE Western Australia Education Fair on Tuesday 21st…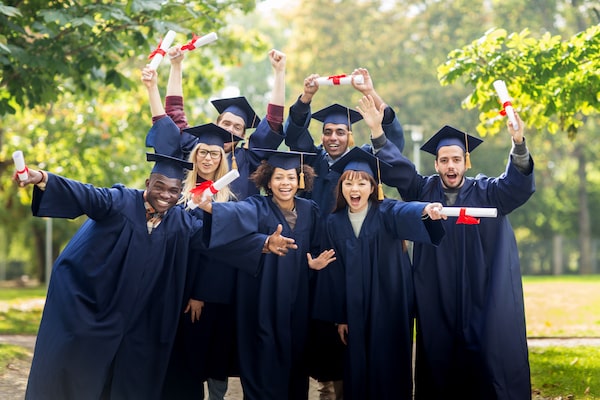 How we can help
The Overseas Education Centre (OVEC), Mauritius is an award winning facilitator for study abroad. Founded in 2002, OVEC offers free counseling, application and visa assistance to students who wish to study overseas at universities and colleges. Our counselors are trained to find the best opportunities that best fit the student's needs and financial situation. OVEC has won multiple awards such as Navitas Agent of the Year and Africa's Most Influential Women Lifetime Achievement Award (awarded to Dr Dorish Chitson, OVEC's CEO and Founder).
Testimonials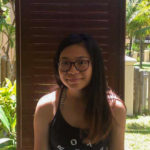 Choosing a university and a course was something that I was always dreading, due to the plethora of choices. However, with the help of OVEC and especially Mrs. Dipeeka, making such an important decision was not as stressful as I initially thought. OVEC provides the counselling and guidance that each student needs during that decisive moment and I would highly recommend them for their professionalism and the amazing service that they provide. I would also like to thank Mrs. Dorish Chitson and her team for the constant support.
– Emily Dawn Ah-Nim, University of Western Australia, Winner Global Excellence Scholarship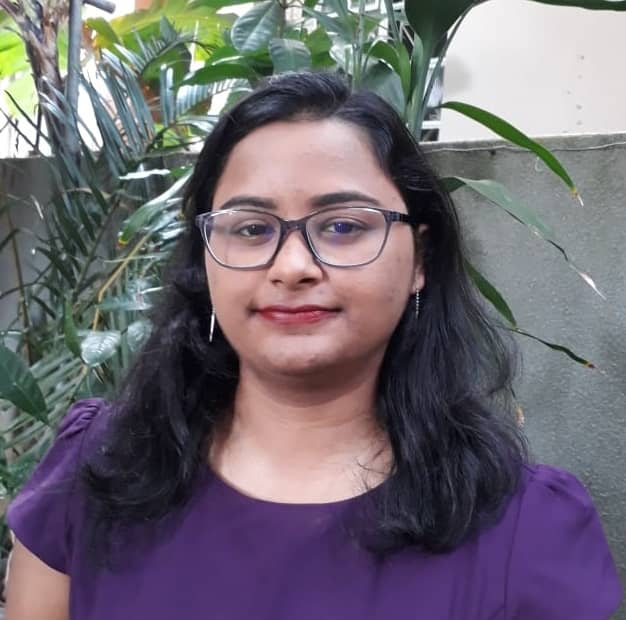 II would like to thank the OVEC staff, especially Mrs. Reena, for their huge help. All I had to do was to submit the required documents and then they would take over. They were always ready to answer my queries and are very reliable. I would also like to extend my gratitude to Mrs. Dorish Chitson, the director of OVEC. Without her, such an efficient organisation and team would not have existed. I definitely recommend OVEC to students for their university applications.
– Dhanishta Lallchand, Deakin University, Full Scholarship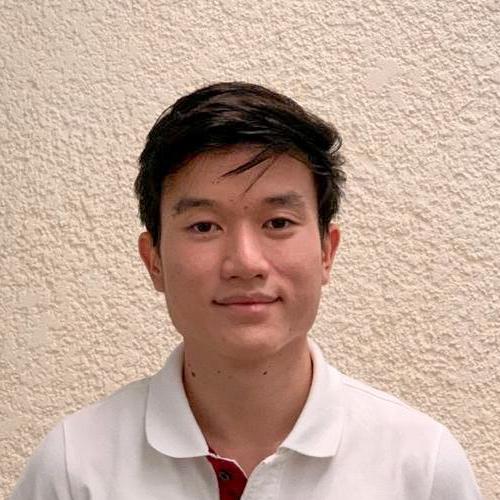 I am very grateful to the OVEC team for their great support in helping me apply to top universities and scholarships worldwide. Following the professional guidance of Dr. Dorish Chitson, I finally opted to pursue my engineering studies at UBC. The education fairs organised by OVEC also greatly helped me in the selection of universities and choice of the right career path.
– Yohan Fung Kin Yoong, University of British Columbia, Winner Outstanding International Student Award

I was initially passed over by my UCAS applications and Brunel University was not among my choices. Thanks to Dr Chitson who suggested and helped me apply to Brunel University, I am now at one of the rare UK universities that offer paid internship alongside studies.
– Talia Dundoo, Brunel University, First Mauritian intern at the British Parliament