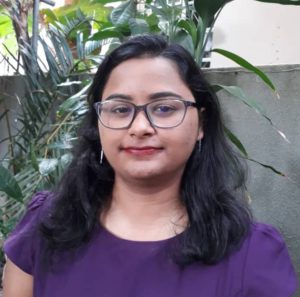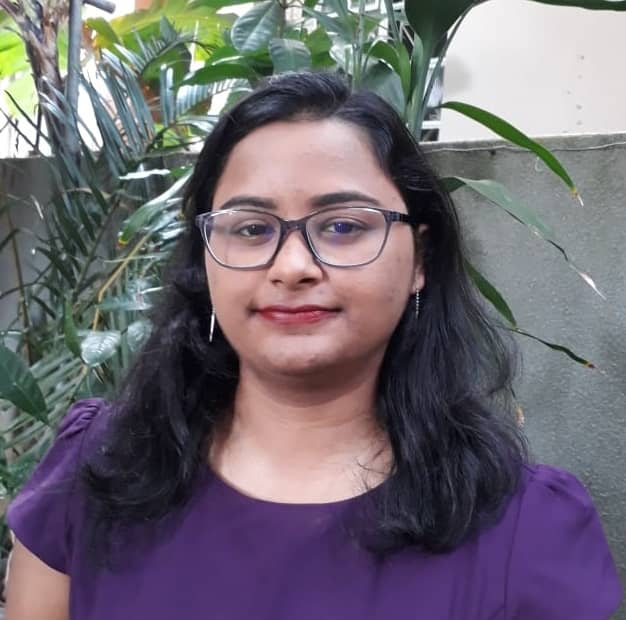 Choosing where to pursue your undergraduate degree can be quite daunting. It is, after all, one of the most important decisions of your life. That is why I regularly visited education fairs to determine the institution best suited to my career aspirations. I also actively participated in the OVEC education fairs. I got the opportunity to meet with representatives of universities from all over the world from whom I acquired valuable knowledge about my course and scholarship opportunities.
After much deliberation, my choice landed on Deakin University. Situated in Australia, it ranks first in Victoria for student satisfaction and is among the top 1% universities worldwide. The course structure of my preferred undergraduate degree as well as the learning environment at Deakin appealed to me. Thanks to OVEC, I found out that scholarships are being offered by this prestigious institution to meritorious students. I submitted my application and soon found myself among the shortlisted candidates. After one interview by phone and two interviews on Skype, I became the recipient of a 100% scholarship on tuition fees for the whole duration of my course.
I would like to thank the OVEC staff, especially Mrs. Reena, for their huge help. All I had to do was to submit the required documents and then they would take over. They were always ready to answer my queries and are very reliable. I would also like to extend my gratitude to Mrs. Dorish Chitson, the director of OVEC. Without her, such an efficient organisation and team would not have existed. I definitely recommend OVEC to students for their university applications. I also advise them to participate in their education fairs for a more insightful experience.