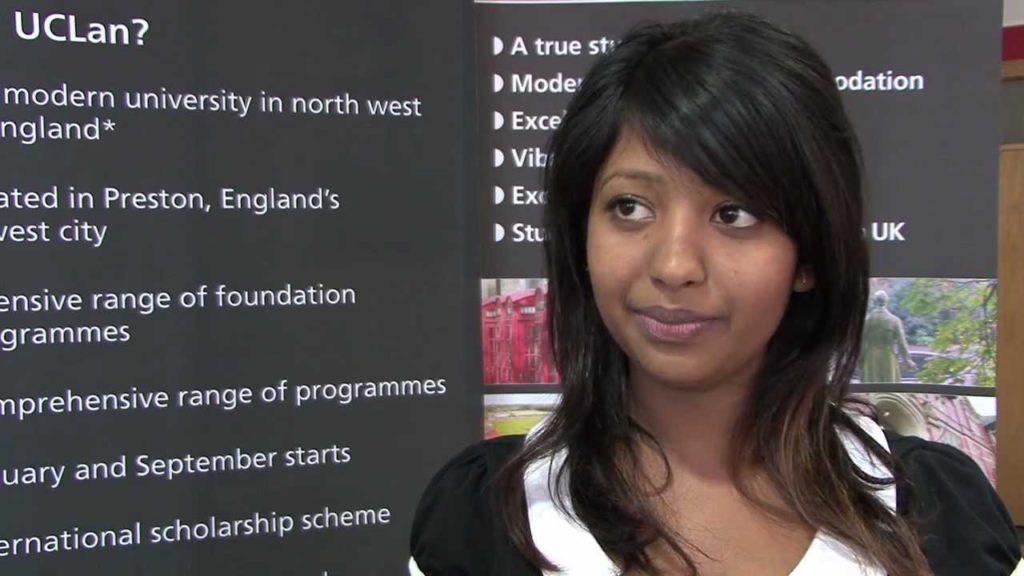 THURSDAY, 01 SEPTEMBER 2011 14:58
50% Scholarship for Law at uCLAN
I have always cultivated a passion for literature and law. However, it was clear that my family could not afford to cover the costs of my law studies. Having heard about OVEC through the media, my father approached them, and it was with utmost professionalism and friendliness that Dr Chitson and her staff helped me through my procedures.
It is now thanks to OVEC that I have been offered an Excellence Award granting me a fifty percent scholarship to undertake my LLB Hon at the University of Central Lancashire in England, in addition to give me the opportunity of being the only Mauritian elected as Student Ambassador at the University of Central Lancashire for the year 2011-2012.
Finally, I would like to thank my brothers for their continuous support, my parents for their efforts and love and last but not the least, Dr Dorish Chitson and the whole OVEC staff for helping me for achieving my dream.